Slide
About us

Grini is a family company with 100% Polish capital, established in response to the growing demand in the plastics processing industry with the injection method. We are a producer of disposable packaging for food products, automotivie elements (automotive components made of plastic) and soundproofing mats. The company is the only manufacturer of soundproofing mats for rail vehicles, buses and the construction industry. The company is one of the few Polish producers offering products made of environmentally friendly and biodegradable plastics.
I cordially invite you to cooperation
Chairman of the Board
Piotr Paluszkiewicz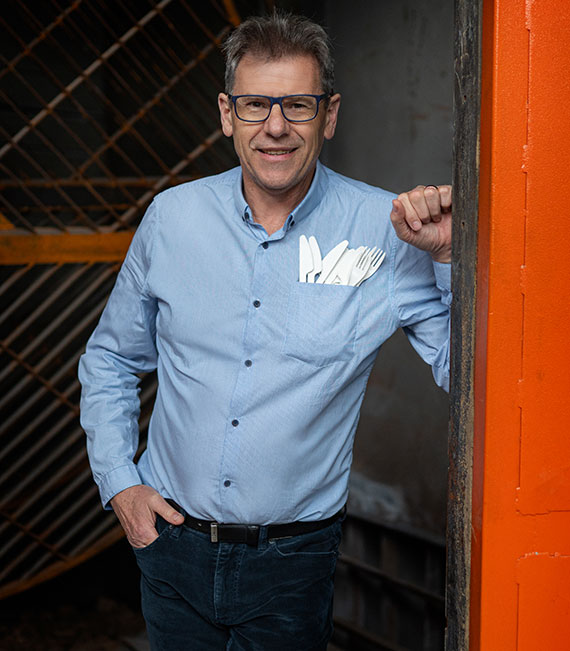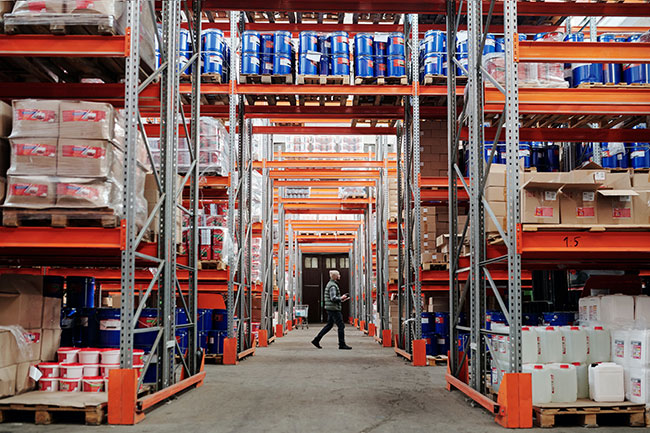 Wholesale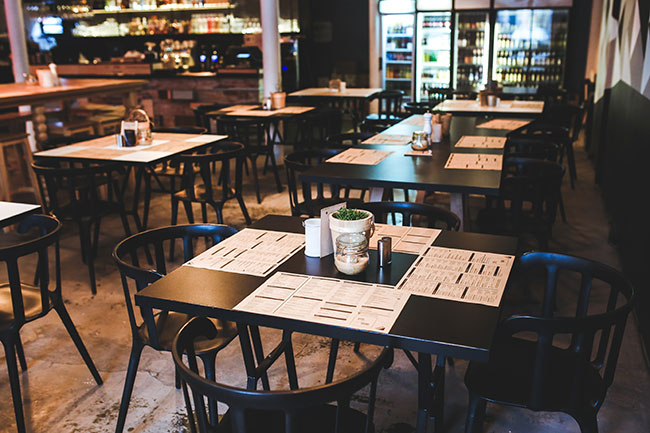 Restaurants
Catering companies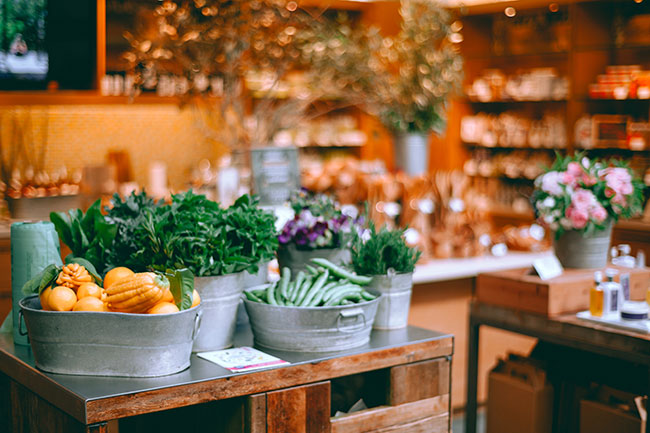 Organic stores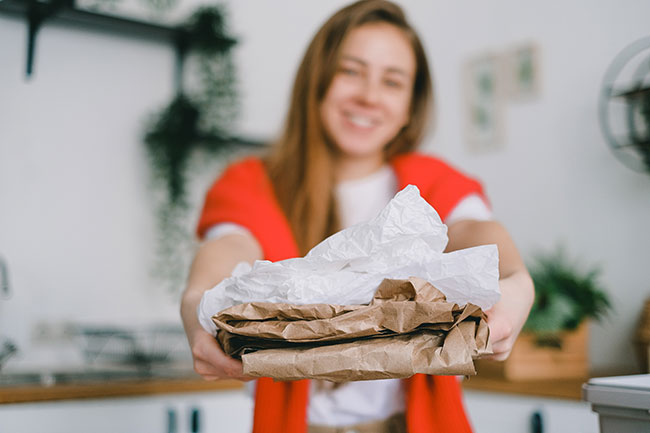 Individual clients
Contakt
Grini Sp. Z O.O.
Adress of GRINI's headquarters: Sebastiana Klonowica 26/10, 71-247 Szczecin
Adress of the production plant: Szczecińska 129, 78-300 Świdwin
NIP: PL 8522654070
REGON: 382572068